WE CREATE ENGAGING EXPERIENCES THAT CONNECT PEOPLE TO BRANDS.
EVENT, DIGITAL AND MULTICULTURAL MARKETING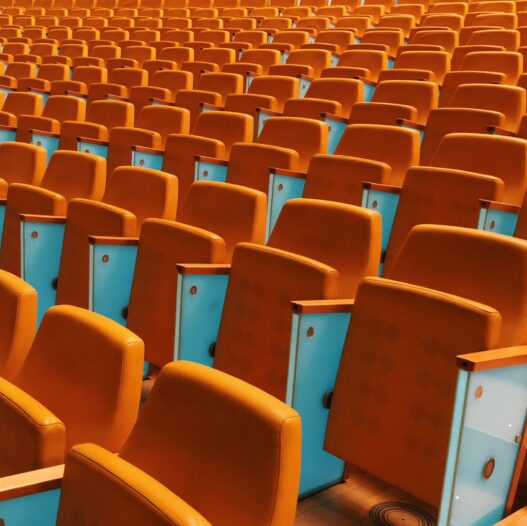 We believe in experiences, the things that connect us to each other and brands. We believe in them because they have the effect of making people feel.
As Maya Angelou said, "I've learned that people will forget what you said, people will forget what you did, but people will never forget how you made them feel."
Whether it's developing a marketing strategy, amplifying content or producing an event, we have the capacity to make your ideas come to life.






BRANDING, CONTENT CREATION, DESIGN, DIGITAL MARKETING STRATEGY, PARTNERSHIPS + EVENT PRODUCTION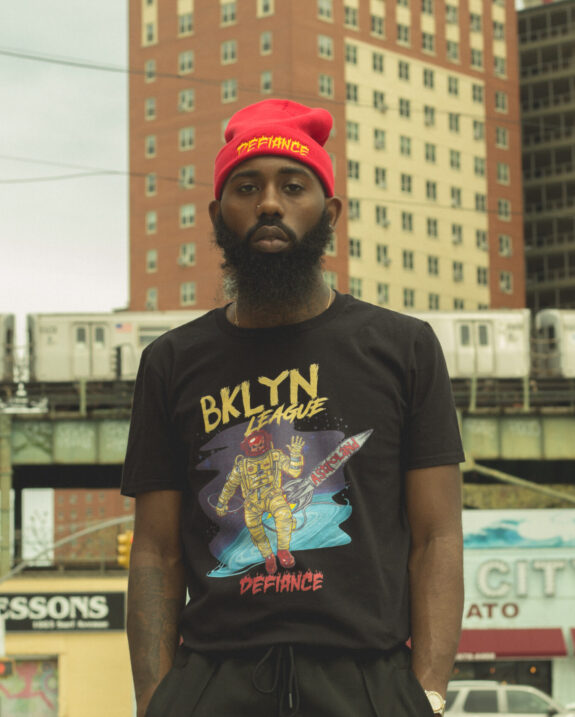 LET'S TAKE YOUR BUSINESS TO THE NEXT LEVEL 1. Book a free 30-minute discovery call 2. Let's discuss your brand or project needs and how we can help 3. Get a solid plan to elevate your brand or project to the next level